When you take a long flight, seeing the attendant come down the aisle with snacks and drinks can brighten your day.  Now on one airline you don't need to wait to get a drink, you can help yourself!
Brussels Airlines is now equipping their planes with a self-serve beer bar for passengers. Passengers are being encouraged to walk up and take a Belgian beer from the plane's beer fridge. The fridge is also stocked with wine and champagne.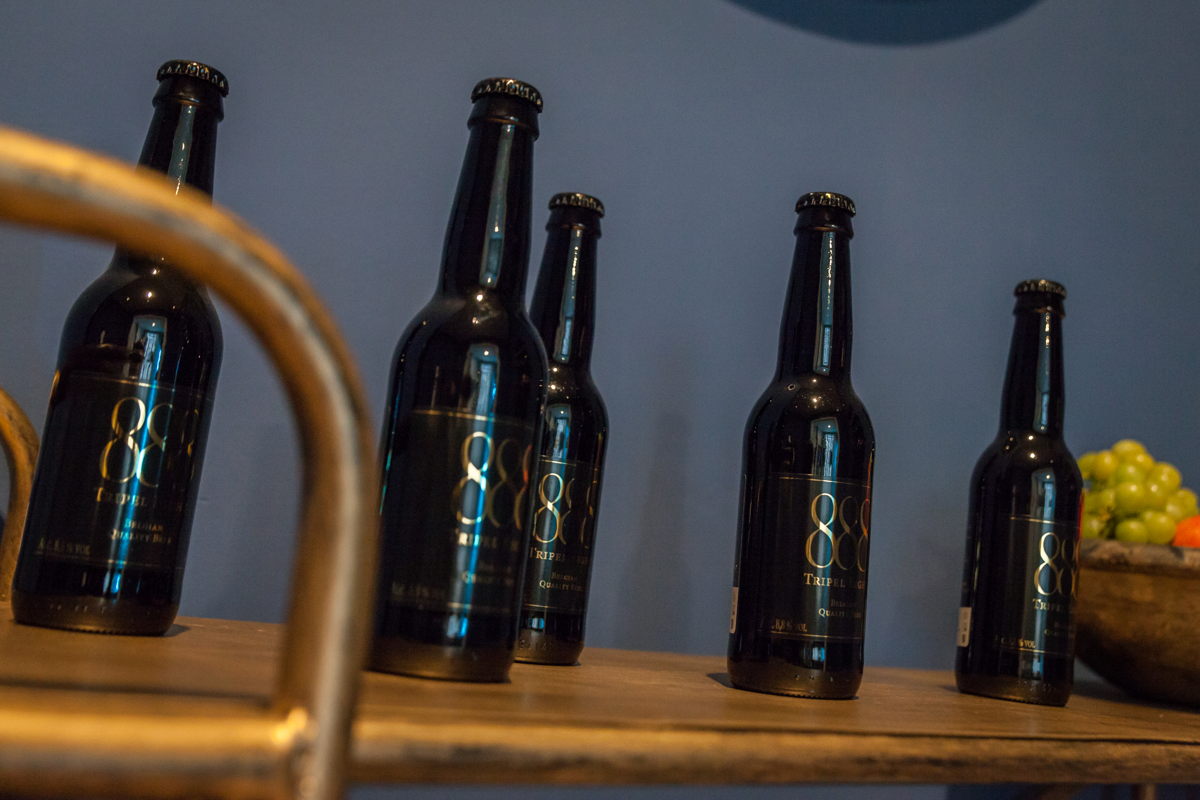 Even if you can't swing a business class ticket, you can still join the airborne Belgian brew-fest. Passengers in all cabins on the A330 get complimentary Belgian beers on intercontinental flights.
story credit: simplemost.com
photo credit: Brussel Airlines via simplemost.com